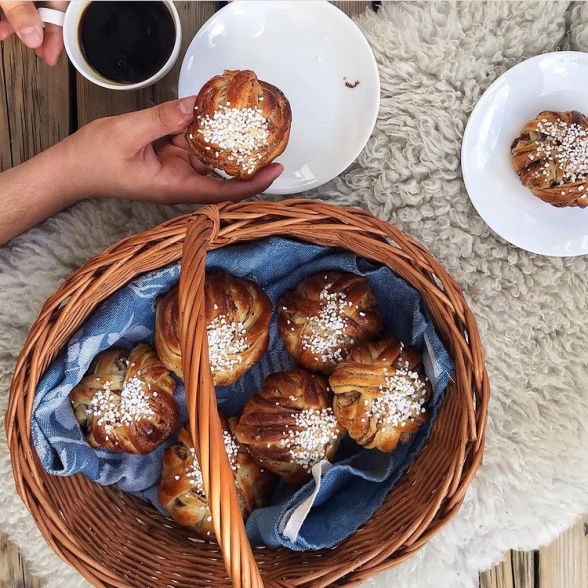 "Fika" jedno ze szwedzkich słów, którego ze zrozumiałych względów nauczymy się szybko i zapamiętamy bez problemu.

Słowo, które w pracy pojawia się każdego dnia a oznacza pewnego rodzaju tradycję, powtarzany kilka razy dziennie rytuał, który należy pielęgnować i dbać o jego regularność.

Fika nie jest zwykłą przerwą na kawę (na to istnieje inne określenie kafferast), chociaż pyszna, aromatyczna kawa odgrywa w niej ważną rolę. Kawa w życiu Szwedów to w ogóle temat na inną opowieść...

Fika jest jednocześnie zaplanowaną przerwą w pracy (dla wszystkich o tej samej porze) ale jest też przerwą w każdej innej działalności. To rodzaj fenomenu socjalnego, zatrzymania się i oddania chwili, rodzaj szwedzkiego mindfullness.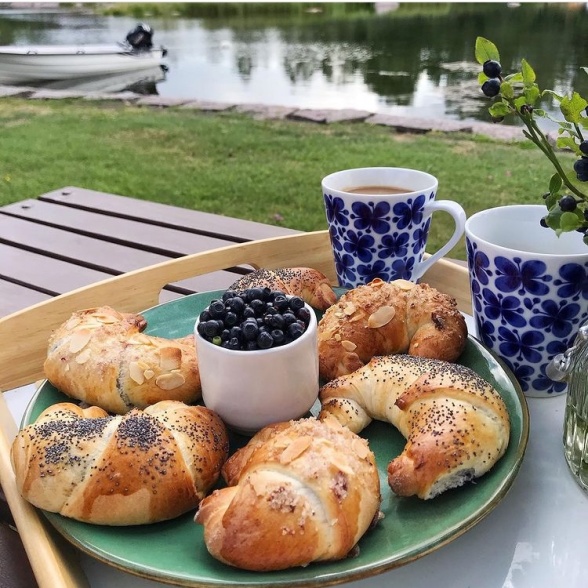 Fikę można celebrować w domu, w pracy, kawiarni,na świeżym powietrzu z rodziną, przyjaciółmi, kolegami w pracy.

Wyobrażcie sobie pokój, w którym wszyscy siedzą popijając kawę i raczą się jednym z drobnych szwedzkich wypieków jak na przykład uwielbiane bułeczki cynamonowe (kanelbullar) albo ukochanymi ciasteczkami hallongrottor. Zapach cynamonu, rozpływające się w buzi maślane ciasteczka, aromat kawy... takiej atmosfery nie można płoszyć rozmowami o pracy czy narzekaniem na... cokolwiek.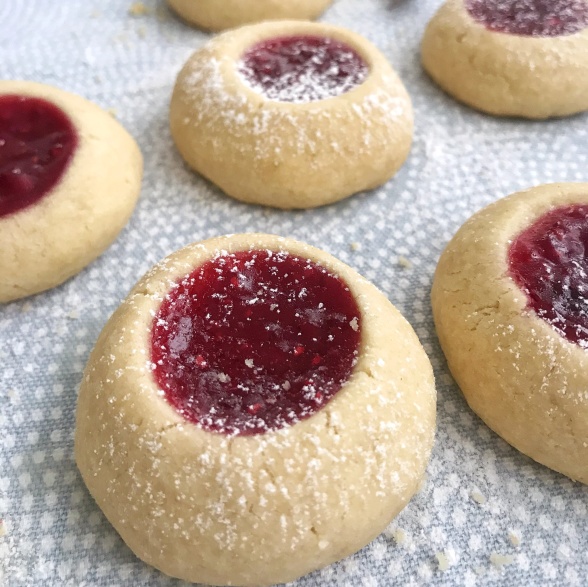 To okazja żeby się lepiej poznać, pożartować, pogadać o obejrzanym filmie, przeczytanej książce, przejrzeć leżącą na stole gazetę.

Można by rzec do każdego szefa "Chcesz poznać swego pracownika potrzebna ci fika". Oczywiście pod warunkiem, że szwedzkim zwyczajem siadasz szefie ze swoimi pracownikami i sam przygotowujesz sobie kawę.

Taka krótka przerwa dodaje energii i poprawia nastrój.

Tak więc dość gadania czas na FIKĘ !